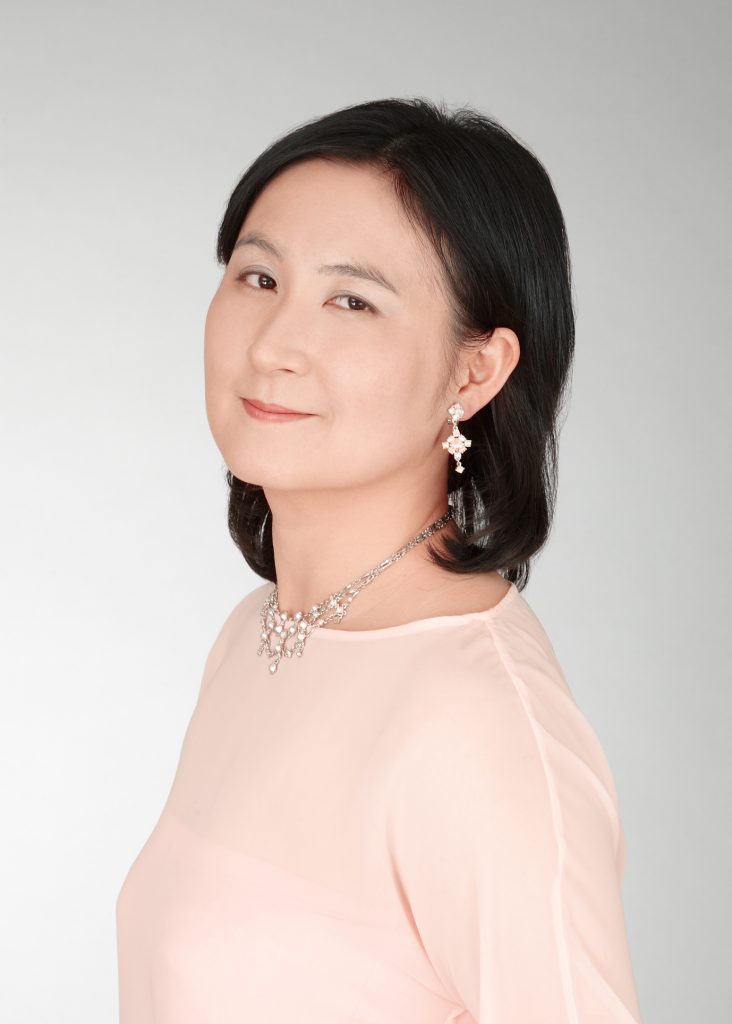 Education
1998-2003 Tokyo University of the Arts Master degree M.M.
1997-2000 Lübeck music college (Germany) Diplom
1993-1997 Tokyo University of the Arts Department music B.M.
Study
PIANO Yoko Shibusawa, Masaki Mikuni, Keiichi Matsuno, Teruji Karashima, James Tocco, Adam Wibrowski, Chiharu Hanaoka.
CHAMBER MUSIC Shozo Tsubota, Toshiaki Hayashi, Ichiro Nodaira, Yuji Murai, Walter Levin.
ACCOMPANIMET Akiko Hoshino, Yoshio Tsukada, Franz=Joseph Einhaus, Norman Shetler.
Master Class
Edith Picht=Axenfeld(1994,1996), Yoshio Tsukada(1996), Klaus Hellwig(1998),
Isaak Zetel(1997,1998), Jacques Rouvier(2003), Ensemble Modern(2005),
Lecture/Lesson
Piotr Paleczny(1992)、Chung Lee(1994)、Hans Kann(1995)、Maria Curcio(1996)、Dina Yoffe(1997)、Germanie Mounier(1995, 1998)、Wolfram Rieger(2002),Yves Henry(2014)
Occupation
2006-
Niijima Gakuen Junior College, Professor
Department of Community Early Childhood Education
Takaski Municipal High School of Takasaki City University of Economics, Lecture
2004-2006
Tokyo Universtity of the Arts part-time assistant
2000-2006
Gunma Music Academy, Lecture
Jury
2021- Kawai Music Competition
2018- Japan Classic Music Competition
2017- Yamaha Junior Piano Competition
2018 Takasaki Rookie Concert Audition
2016 Japan Piano Competition
2014-2015 Kita-Kanto Junior Piano Competition for Student
2014 9th Niigata Junior Piano Competition
2012-2017 International Chopin Piano Competition in Asia
2012 Gunma High School Arts Festival Music Division Individual Concert
2012-2013 Yamaha Little Pianist Concert Audition
2003- Junior Piano Competition (Nihon Piano Association)
Academic Society
Japan Music Expression Society, The Musicological Society of Japan
Award
2019 Encouragement Concert by Yasuko YAMADA
2015 Encouragement Concert by Yasuko YAMADA
2007 The 4th JOMO Arts & Culture Prize
1999 The 2nd Morioka Youth International Piano Competition Grand Category 3rd-rank
1997 Dispatched as a part of Gunma-ken New Artist Overseas Dispatch Programme(financial assistance)
1996 Excellent Accompanist Award in "The 1st Haruna Umenosato Music Festival & Spring Seminar for Japanese Songs"